Free Northern Kentucky University Seminar & 1-on-1 Session: Study in the USA
About the Seminar:
NKU Seminar is hosted by USHASHREE International Education Foundation for the sole purpose of recruitment of wonderfully talented Nepalese students who aspire to acquire American degree with highest scholarship possible on the basis of their academic background.
Event Detail:
Meet Representative Toni S. Schneller
Date: Saturday, 18th January 2020
Time: 11AM to 4PM
Venue: Hardik Hotel, Baghbazar, Kathmandu
The program will start by the presentation about why study in the USA, the university, course offered, tuition fees, admission requirement, Scholarship, accommodation, lifestyle and more. After the presentation we will have 1-on-1 session with Toni where you can ask specific question.
Please come with your original document we will assess your document and give the probability of scholarship that you can achieve in written.
Expected Outcome:
Attract maximum number of student to apply for Fall 2020 intake
100 Students expected to participate
Targeted Enrollment: at least 15 students
University publicity among Nepalese students aged between 18 to 22
Who should participate in the Seminar:
Students with desire to get US Degree
Student with above average academic achievement
Student with high moral to enhance academic horizon
Student who understand American Education System and Exposure
Student who are ready to study in the USA
Benefit for Students:
Spot Admission* (if possible want to issue Letter of Admission)
Application fee waiver (If possible)
Scholarship upto 85% of tuition fee
For Spot Admission Requirement:
High School Score: 55%+ or CGPA 2.4+
IELTS 5.5 | TOEFL:61 | PTE: 50
SAT optional
Financial Document
What USHASHREE do for Marketing for NKU Seminar
Everyday Digital Media posting
Focused to promote UG major (List attached)
Online Media Publicity as a News
Digital Media Boosting (FB, Insta, Whatsapp, Manychat etc.)
Filter student by verifying their high school transcript, recommendation letters
Confirmation Call to confirm participation
Application processing Center:
USHASHREE International Education Foundation Dillibazar (In-front of Burger House), Kathmandu
Some student who are currently studying:
Student Profile # 1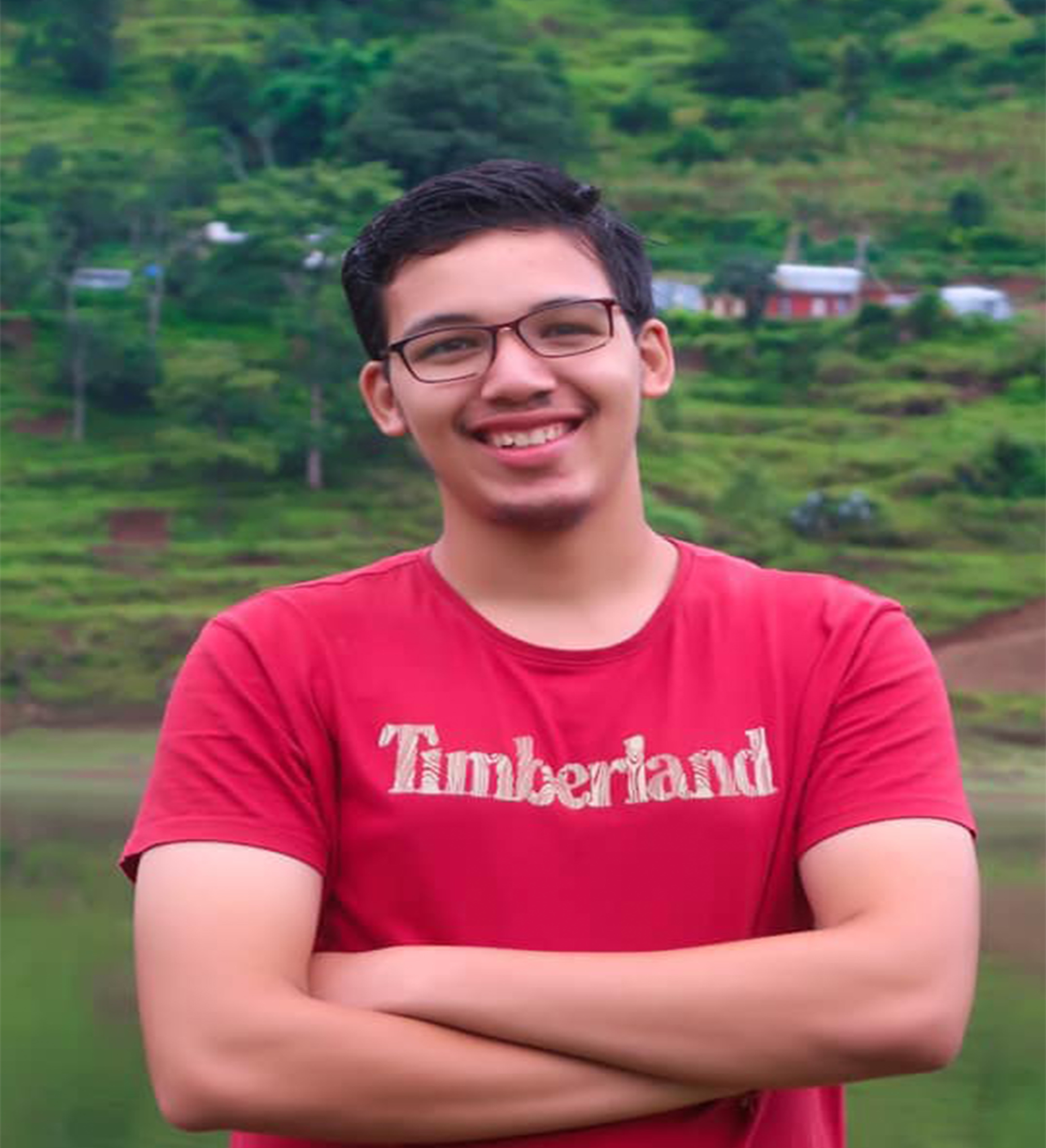 Student Name: Mr. Aryan Tandon  Intake: Spring 2020 Scholarship: 85% Major: Computer and Information Sciences  
Student Profile # 2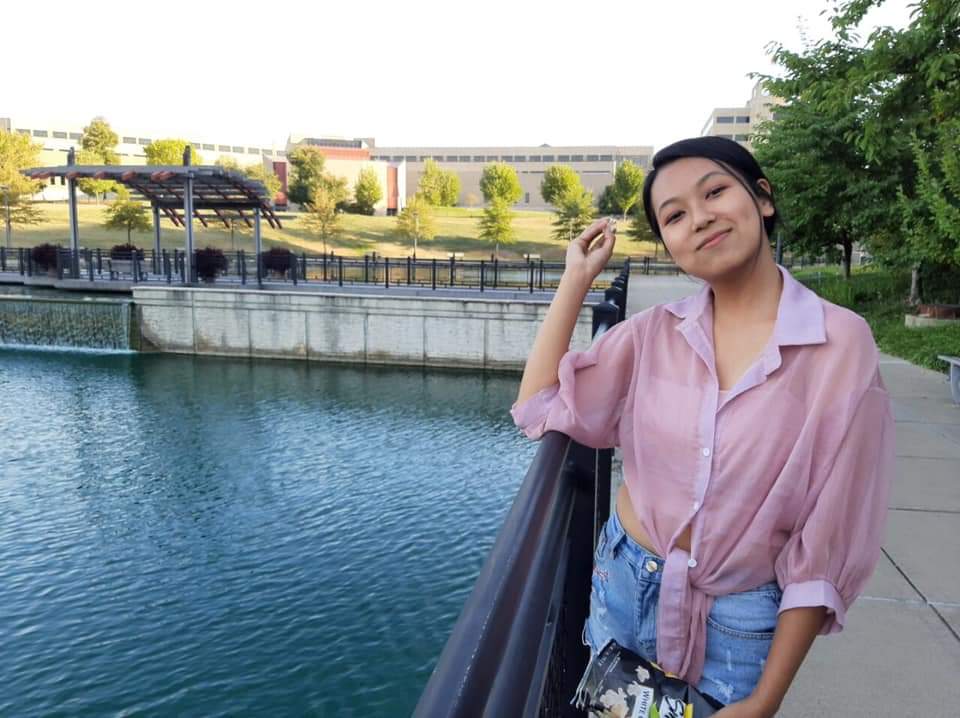 Student Name: Ms. Sara Limbu Subba Intake: Fall 2019 Scholarship: 85% Major: Biology / Biological Sciences  
Student Profile # 3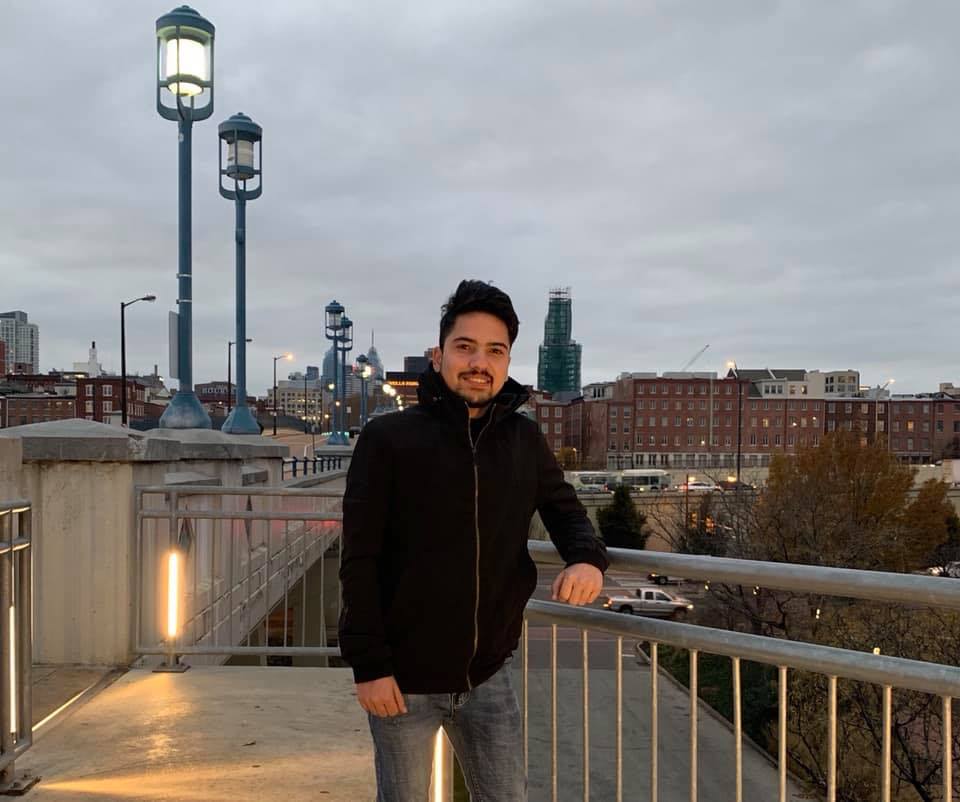 Student Name: Mr. Nabin Bhattarai Intake: Spring 2019 Scholarship: 54% Major: Biology / Biological Sciences  
Student Profile # 4
Student Name: Mr. Samir Lama Intake: Fall 2016 Scholarship: 42% Major: Economics  
Student Profile # 5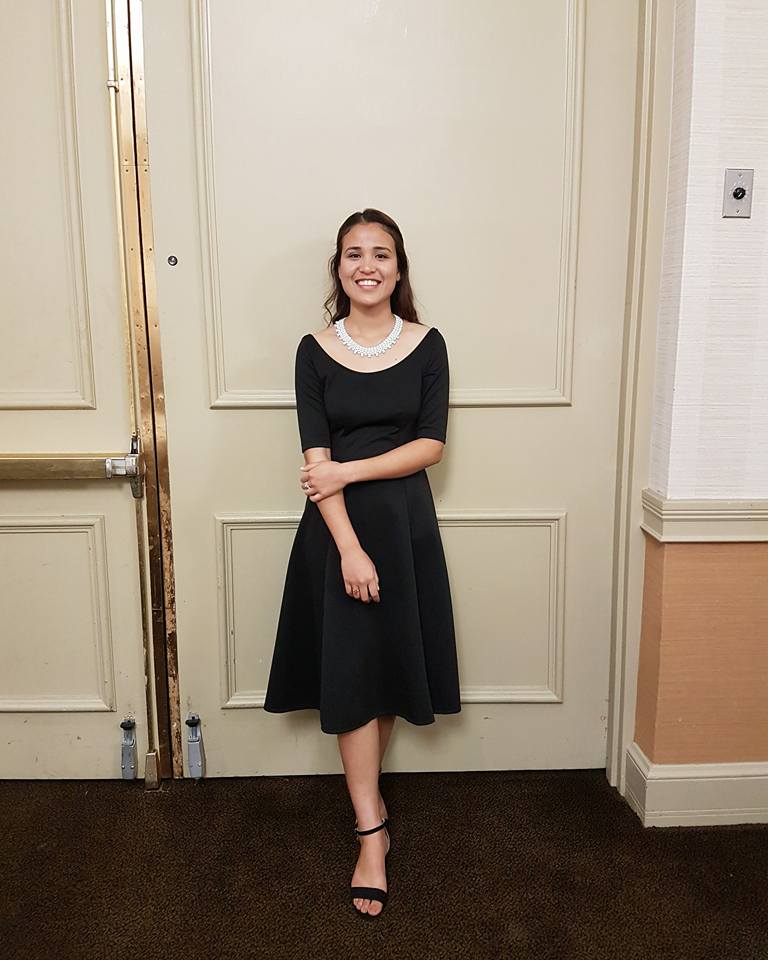 Student Name: Ms. Shristi Sainju Intake: Fall 2016 Scholarship: 42% Major: Biology / Biological Sciences